A master marketer
Get great content like this right in your inbox.
Subscribe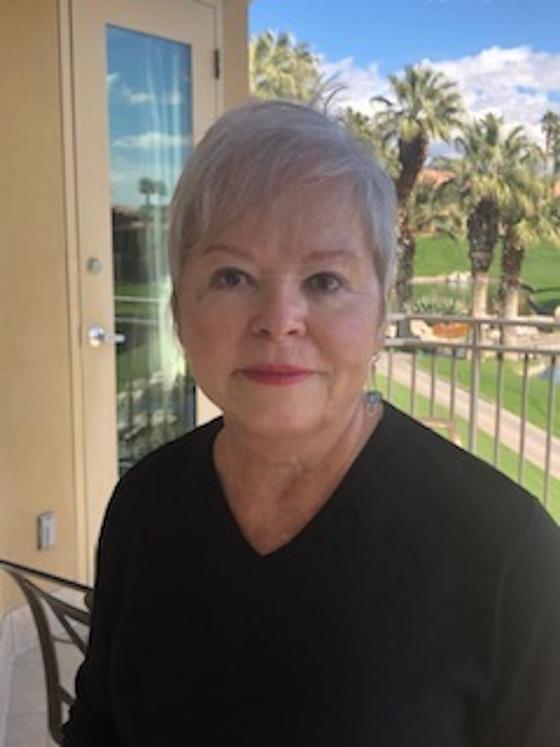 Editor's note: This week, Store Brands Today is profiling the new members of the Private Label Manufacturers Association's (PLMA) 2019 Private Label Hall of Fame. The new members — Nancy Cota, Terry Lee, Mark Krakauer, Patricia Nicolino and Kurt GoldSchmidt — were officially honored by the PLMA in March at the PLMA's 2019 Annual Meeting & Leadership Conference in Pebble Beach, Calif. Today, we profile Patricia Nicolino.
Patricia Nicolino wasn't supposed to work for Clement Pappas and Co. as a full-time employee. But the leaders of the Carneys Point, N.J.-based supplier of store brand ready-to-drink fruit juices and drinks and cranberry products were so impressed with her marketing ingenuity, they felt they had to make her a permanent part of their team.
Nicolino was working as a consultant when she began what was expected to be a short project with Clement Pappas and Co. in an effort to secure private label business from one of the nation's leading grocers.
"I was brought in to do a six-week project to help them come up with a presentation to get business from a major customer they essentially had very little business with," Nicolino says.
It was 2005, and the six-week project turned into several months, taking up most all of Nicolino's time. She found herself managing a team of several people to create a product development program to be presented to the major retailer. A few months later, when Nicolino made the presentation to the retailer and opened the door for Clement Pappas and Co. to secure some major business from the retailer, the company's CEO Dean Pappas said to her, "Well, you can't leave now. You have to stay."
"It was an extraordinary experience," she says.
Nicolino helped bring a new thinking to the company and helped it establish a clear vision. She helped the company build strong relationships with retailers based on trust. She advocated thought leadership on all fronts, which resulted on innovation.
"I was their change agent essentially, not by title but by function," Nicolino says. "I can tell you that's a job everybody thinks they want, but you had better have a suit of armor on. Because as the change agent, you are forcing change to happen by definition. It's a very complex and involved process, and eventually touches everybody in the company."
In time, Clement Pappas and Co. gained a reputation as a thought leader, and retailers were asking the company to come visit them and help them establish private brands programs with the company's products.
"Some of the best business meetings of my career occurred when I was with Clement Pappas," Nicolino says. "There was a level of depth and honesty … they were extraordinary conversations."
Six years into her career with Clement Pappas and Co., the company was acquired by Canada's Lassonde Industries and became Lassonde Pappas and Co. The merger was smooth, and the new company maintained its "family dynamic," Nicolino says.
Although retired, the passionate-as-ever Nicolino
says she could "go back to work 10 minutes from now and just go at it 100 miles an hour." That said, Nicolino says you can't beat retirement and spending winters in Palm Springs, Calif.
As far as being inducted into the Private Label of Fame, Nicolino says she "really, really appreciates it." But she says the honor is not just about her, it's about the team — the people around her who believed in her and embraced the change she brought to the company.
"If ever there was a team award, this one is it," she says.
Previous profiles on this year's inductees:
Editor's note: The Private Label Manufacturers Association (PLMA) began the Private Label Hall of Fame in 2006, which with this year's class now includes 64 inductees. Over the years, the Private Label Hall of Fame has welcomed retailers, vendors, thought leaders and pioneers who helped propel the profession to prominence. To identify those worthy of induction into the Private Label Hall of Fame, the PLMA and Store Brands solicit nominations each year from a wide range of industry experts. The individuals selected must have contributed significantly to store brand development and innovation; advanced the growth of private brands through creative marketing, merchandising and promotions; improved manufacturing, packaging or quality assurance processes in the industry; and/or served as champions of store brands within their own companies, business communities and the consumer marketplace.