Podcast: Why 77% of consumers don't completely trust private brands as safe to eat
Get great content like this right in your inbox.
Subscribe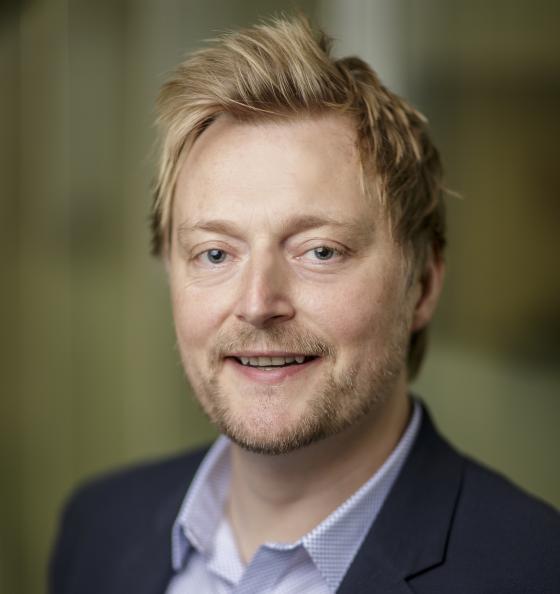 Trace One recently released its study, "Consumer Confidence in Private Label," which expands on various facets of consumer confidence in store brands, including product loyalty, food safety and packaging. In this podcast with Store Brands' Editor-in-Chief Lawrence Aylward, Trace One's Shaun Bossons explains why he expects consumer confidence to grow in private brands.