Walgreens rolling out Botanics brand at many more U.S. stores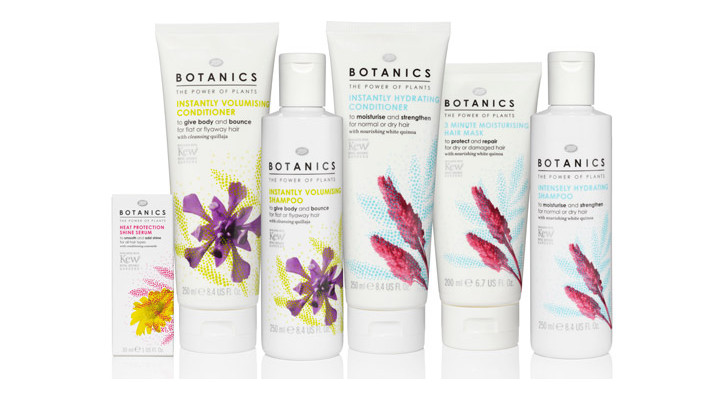 Deerfield, Ill.-based Walgreens Boots Alliance will widely roll out its Botanics private brand in U.S. stores during the next six months, the company stated during its April 5 quarterly earnings call. Botanics is a skin care and cosmetics line said to "harness the power of plants" that has been available in Walgreens' "Beauty Differentiation" stores, a concept piloted in Phoenix.
"Our own brands are performing well and currently represent over 15 percent of beauty sales in our Beauty Differentiation stores," said George Fairweather, Walgreens Boots Alliance's executive vice president and global chief financial officer.
The drugstore chain now has beauty advisers in more than 1,800 U.S. stores, which is helping to drive No7 sales and gross profit, he added.
"Repurchase levels of No7 products have been very encouraging, and Soap & Glory has also gotten off to a good start," Fairweather stressed during the earnings call.
Walgreens plans to have amped-up beauty offerings in nearly 3,000 of its stores by the end of summer.