04/25/2019
Target adds summer-themed store brand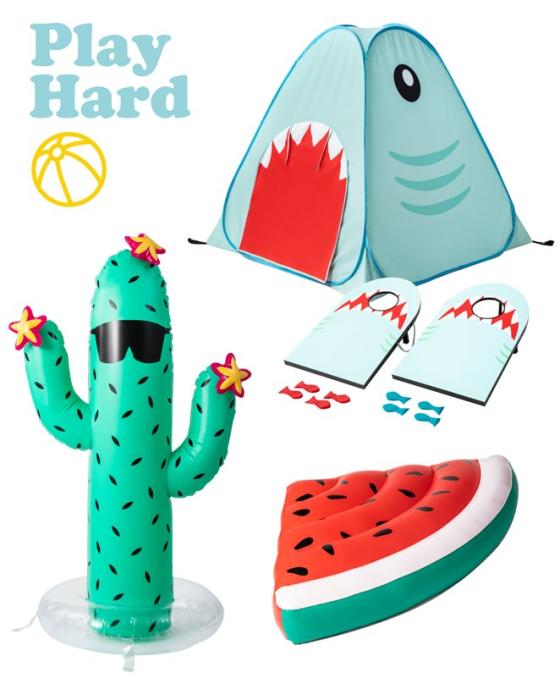 Minneapolis-based Target is ensuring consumers know where to go to purchase their summer entertainment needs with the release of its most recent private label.
The company announced the release of Sun Squad, a seasonal collection of nearly 600 playful products for the whole family, according to the company. Products range from pool floats, sprinklers, as well as a tote/cooler combo.
"We created Sun Squad to help guests celebrate the pure joy of summer," said Mark Tritton, executive vice president and chief merchandising officer at Target. "The collection is brimming with bright, joyful style and affordable designs that encourage families to get outside, create lasting memories and make the most of the season together."
The announcement comes shortly after the debut of a slew of Target brands, including apparel, furniture and home decor. The company is on track to have over two dozen of its own new private labels in stores by the end of the year.