Podcast: Store brands and simplicity
Get great content like this right in your inbox.
Subscribe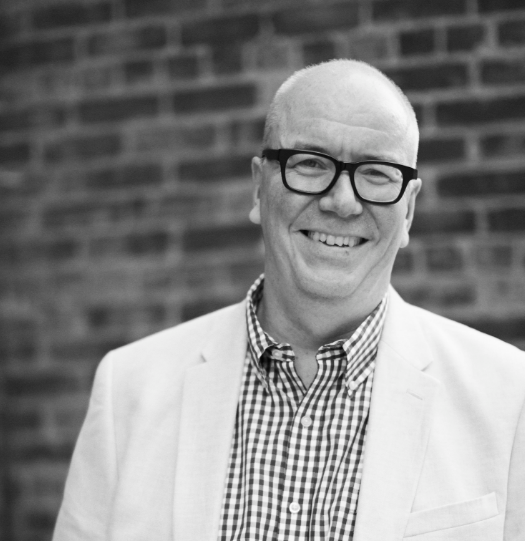 Siegel+Gale recently released its 2017 Global Brand Simplicity Index, which the firm believes quantifies the value of brand simplicity. The index surveyed more than 14,000 respondents across nine countries and found that simplicity has a significant return on investment for a brand as customers pay more for simpler experiences.
In this podcast interview with Store Brands' Editor-in-Chief Lawrence Aylward, Siegel+Gale's Brian Rafferty discusses simplicity as it relates to retail banners as well as private-branded products.