Lidl to sell Heidi Klum fashion collection in U.S. stores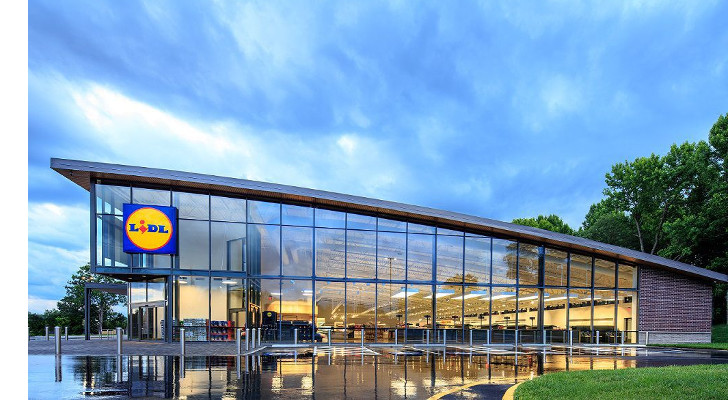 Last week, German-based retailer Lidl said that it has entered into a collaboration with model and television personality Heidi Klum to provide an exclusive line of "high end, yet affordable fashion" that will be accessible to consumers on a tight budget. The Heidy Klum clothing line will be available at Lidl's U.S. stores, the first of which will open on June 15 in North Carolina, South Carolina and Virginia.
"Lidl is known for making quality products at affordable prices and I'm proud to partner with them on this fashion collaboration," Klum said in a statement. "I had so much fun designing the pieces in this collection and can't wait for you to see it."
In an article on CNBC.com, Neil Saunders, managing director of GlobalData, called the foray into fashion "a smart move" on Lidl's part.
"It raises the profile of the chain, especially for non-food and fashion," Saunders told CNBC. "It also underpins Lidl's value position, which is focused on quality products at low prices."
Lidl has also stated that it plans to hold "Lidl Fashion Weeks" in its stores during the year to promote its exclusive collections.