A.R.E. | POPAI appoints Steven Weiss CEO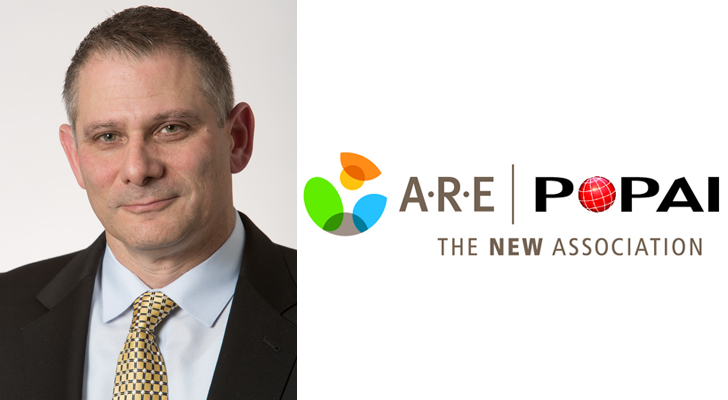 A.R.E. | POPAI, a Chicago-based non-profit association dedicated to enhancing the total shopper experience, announced the appointment of Steven Weiss as CEO.  Weiss joins the association from the Institute of Management Accountants, an organization with more than 80,000 members. There he was senior vice president of membership, brand and business development, responsible for managing the global brand and the organization's integrated marketing efforts.
Weiss, who will be based in A.R.E. | POPAI's Chicago office, will work closely with the board and staff to meet the association's purpose of inspiring members to enhance the retail experience, the association said.
"Steven has a significant track record driving growth for IMA on a global scale," said A.R.E. | POPAI Chairman Bob Rosean. "He joins our association at a time of great opportunity following the recent merger of two prominent associations in the retail experience industry. We look forward to benefiting from his knowledge and experience."