06/13/2019
Why private label market share in Europe is so high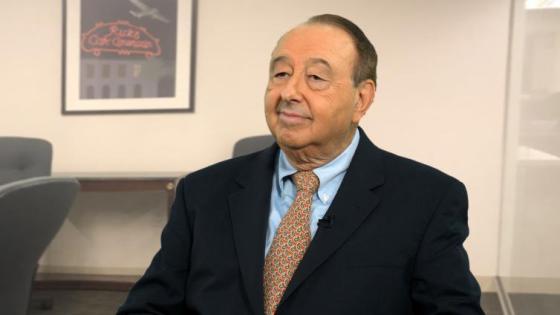 This year's "World of Private Label" International Trade Show in Amsterdam, organized by the Private Label Manufacturers Association (PLMA), was the biggest private label show the PLMA has ever presented, with more than 4,600 exhibit booths covering 15 halls and more than 15,000 attendees.
In a video, PLMA Live! News Anchor Jodi Daley and PLMA President Brian Sharoff recently shared why the private label market share in Europe is so high, which products may cross the Atlantic to America's stores, and how retailers and manufacturers can compete with discounters and e-commerce.
According to Sharoff, discounters such as ALDI and Lidl contribute heavily to Europe's soaring private label market share, as they challenge traditional hypermarkets and supermarkets, with both using their own brands to compete with each other.
"The numbers speak for themselves, private label in Britain is more than 50% of all supermarket sales. In Germany, France and Spain, it is more than 40%," Sharoff said in the video.
According to a PLMA Live!, a majority of shoppers believe that private label products are as good or better than their name brand counterparts, and that private label products are the key differentiators to set a retailer apart from its competitors.
To watch the PLMA Live! video, click here.