06/05/2019
ALDI, Lidl ramping up grocery competition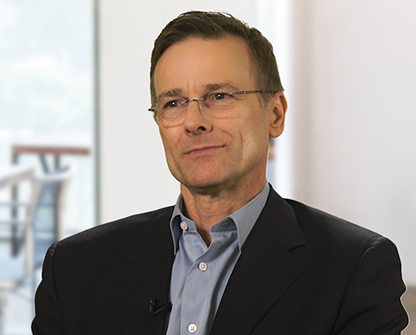 The competition between international discount retailers ALDI and Lidl is just beginning in the U.S., according to Jan-Benedict Steenkamp, a marketing professor who has written a book about the two discounters.
According to Steenkamp, those who suffer the aftermath of the rivalry between the two retailers are everyday U.S. supermarkets, such as The Kroger Co., and warns that these supermarkets must come up with new strategies to avoid becoming collateral damage.
Although U.S. supermarkets may provide some competition for the two retailers, the only grocers that they fear is each other, Steenkamp explains in a PLMALive! interview. He believes this is because the supermarkets within the U.S. lack an efficient, sustainable strategy in combatting hardcore discounters, such as ALDI and Lidl.  
"To me it is very simple," said Steenkamp. "ALDI and Lidl offer something that is unique, that the American market doesn't really have, and they have a business model that makes them super efficient and second-to-none, including [when compared to a] Kroger and Walmart."
To watch the PLMALive! interview, click here.