Trace One global survey indicates trust issues for private brands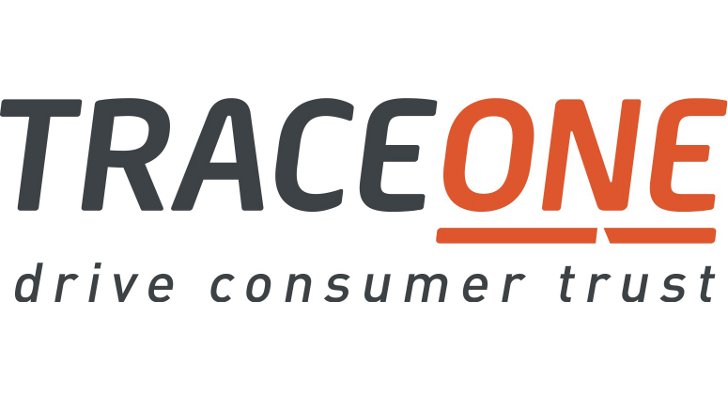 Private label software developer Trace One, which has its U.S. headquarters in Boston, conducted a survey of 2,000 consumers in the United States, Canada and six European countries to find out how shoppers feel about private label products. The survey indicated that 44 percent of consumers don't buy private brands because they trust national brands more.
"Our survey findings tell retailers and manufacturers that they must prioritize their efforts to improve consumer confidence in their brands and private label products," said Shaun Bossons, chief revenue officer of Trace One, in a statement. "Overall, consumers have positive sentiments toward private label but mixed reviews when it comes to trust and safety, which signify opportunities for retailers and manufacturers to work together to find solutions."
The survey also yielded the following findings:
Approximately 80 percent of consumers say private brand products meet their expectations.
Just 23 percent of consumers completely trust the safety of the private brands they consume.
More than 45 percent of shoppers say that manufacturers are primarily responsible for private label products' quality and safety versus 34 percent of consumers who consider retailers more responsible for the store brands' quality and safety assurance.
Trace One will make the full study available at its booth at the Global Food Safety Conference, which will take place in Houston Feb. 27 through March 2.