Store brands dominate favorite grocer list
Get great content like this right in your inbox.
Subscribe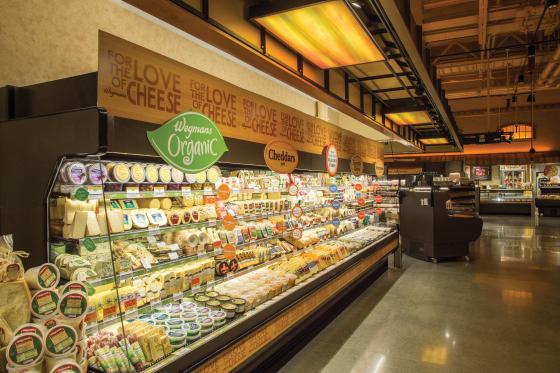 When I saw Market Force Information's recent list of America's favorite grocers, I was struck by the number of grocers on the list with robust store brands programs. Or maybe I wasn't.
Considering the progression that private brands have made in the last 10 years, they are clearly having an impact on consumers' store loyalty. No.-1 ranked Wegmans, based in Rochester, N.Y., has a strong store brand contingent. So does Lakeland, Fla.-based Publix, which is especially known for its fresh products, including its world-class fried chicken and sub sandwiches.
What's really striking, in terms of the growing popularity of private brands, are the grocers in the No. 3 and No. 4 spots: Trader Joe's and Aldi, respectively. Both retailers stock about a 90 percent assortment of store brands. Their rankings speak volumes about their success of embracing almost total private brand offerings.
Louisville, Ky.-based Market Force Information, a customer experience management company, polled nearly 13,000 shoppers for the study, which also analyzed item availability, checkout speed, store cleanliness and value for money, among other categories. Results of the study can be found here.