08/17/2018
Revamping cottage cheese could help it nab some of yogurt's thunder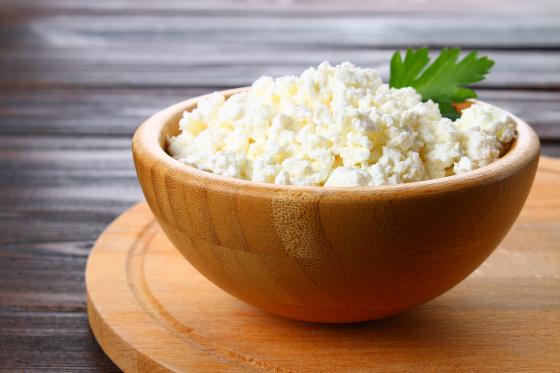 As consumer demand for convenient, protein-filled foods increases, several food companies have updated cottage cheese as a way to steer consumers around yogurt, including the popular Greek-style,  
Cottage cheese has nutritional benefits that rival yogurt and is low in sugar, and with health and nutrition trends driving the U.S. dairy products market, the product segment could advance.
"Cottage Cheese may be following yogurt's blueprint to success," Packaged Facts noted. Yogurt sales sizzled from 2010 through 2013, at 7.8- to 10 percent, the market researcher found. Yet from 2013 to 2014, Packaged Facts reported sales slowed to 3.4 percent, and yogurt's compound annual growth rate through 2017 was 2 percent.
Compared to Greek and plain yogurt, most cottage cheese has fewer calories and slightly lower sugar and fat content. Cottage cheese also  fits in well with the trendy Keto diets, which require a moderate protein and high-fat, low-carb intake..
Cottage cheese could rebound, said the Dairy Alliance website. "While cheese in all forms continues to be a versatile source of protein and calcium with great taste appeal, cottage cheese is making a resurgence on the culinary scene," it said.