11/02/2018
Report: Private brands will reach 25 percent market share in next decade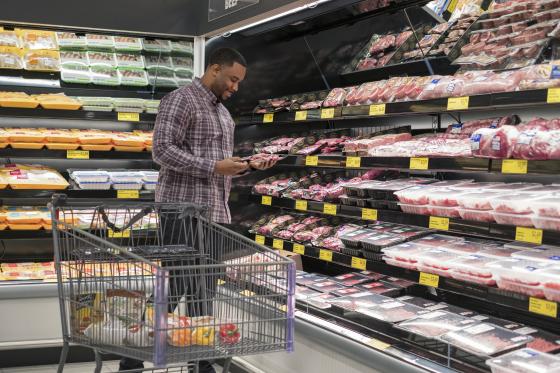 A new report from Cadent Consulting Group predicts that private brands will reach a market share of 25 percent in the next decade.
Wilton, Conn.-based Cadent Consulting Group's 2018 "The Branding of Private Label" report reveals the drivers behind the dramatic growth and transformation of private brands from generic to true brand status, according to a press release.
"Private label has historically followed the booms and busts of the broader economy, but that mold is beginning to crack," stated Don Stuart, managing director at Cadent Consulting Group, in a press release. "Private label is growing at three times the rate of national brands, and we project its share to hit 25 percent in the next decade."
Millennials, long considered the shoppers of the future, are heavy shoppers of private brands, according to Cadent Consulting Group. One-third of millennials shopping carts are already filled with private brand products, and virtually all millennials state they will buy at least as much private brands in the future, with half saying they will buy even more, according to the report.
Store brands are driving store choice, with 54 percent of millennials saying their store choice is driven by their retailers' private brands, the report stated. And retailers are leveraging this opportunity by building portfolios with their private brands — offering the three key factors of the private brand success pyramid: quality, selection, and price.
Consumers are shopping store brands as brands, and retailers are marketing store brands as brands, according to the report. With shoppers buying for more than just price, retailers are building portfolios of store brands with low-priced options for the value shopper, as well as premium offerings such as organic.