For private brands, it pays to be premium
Get great content like this right in your inbox.
Subscribe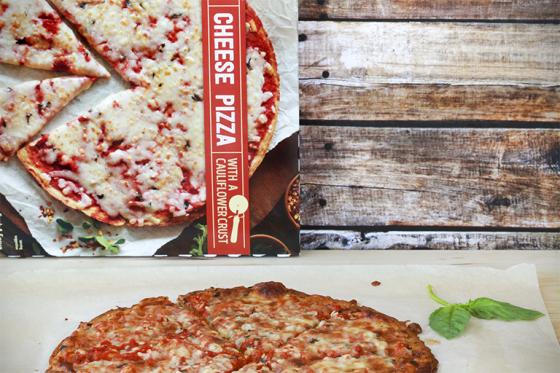 In 2018, a premium store brand product is no longer an oxymoron, but instead a growing norm within the overall fast-rising private brands category.
According to Nielsen's latest "Total Consumer Report (2017)," sales of private brands eclipsed $125 billion across traditional retail, thriving at plus 3 percent in dollar sales year-over-year with premium private brands bringing double-digit (10 percent) dollar growth. Retailer-branded products have surmounted stigmas of value and quality and, as a result, have seen a complete reversal in growth trajectory compared to manufacturer branded items. Compared with the closing quarter of 2016, when private brands were trending negatively, store brands were posting dollar growth of more than three times the rate of branded products by the end of 2017.
Behind this change is the metamorphosis of the meaning of value — where consumers no longer view value to simply mean cheap. Instead, value has grown to reflect a sliding scale of interchangeable attributes that are uniquely important and personal to the consumer, including characteristics such as quality of ingredients, sustainability, durability and price. With this paradigm shift, consumers have shown a willingness to pay a little extra for products that meet their needs, and a swell of high-quality and high-value store brand products have emerged.
Not all store brand products are driving growth at the same rate, and not all branded products are experiencing declining sales. When dissected by price tier, it's clear that premium products are winning across the board. Analyzing individual UPC price points, Nielsen created and analyzed a five-tier distribution that isolates the most premium- and discount-oriented groups of products. Through this analysis, it became clear where opportunities lie for both manufacturers and retailers. For store brands, discount offerings represent over 60 percent of revenue; however, the most value-oriented products have struggled to keep pace. In fact, the lowest discount tier saw a 2.3 percent decline in dollar growth in 2017. Across branded product sales, premium tiers sustained more than one-third of dollar volume and drove
8 percent dollar growth in 2017.
Within the premium pricing tier, there are areas of opportunity for manufacturers and retailers to recognize. We are also seeing the continued premiumization of store brand products specifically in food where health, wellness and food safety are driving consumer demand. More and more, when it comes to food purchases and nutrition labels, consumers want it one way: Clean. In fact, 67 percent of Americans will be prioritizing healthy or socially conscious food purchases in 2018.
With this movement, clean-label products are on the rise with brands of all sizes. Within Nielsen tracked channels, total sales of clean-label products in 2017 were $131 billion and private brands accounted for 17 percent of dollar share.
The candy category is another area of opportunity worth exploring. Currently, private-branded candy only accounts for 4 percent dollar share of the $15 billion dollar total candy market. Looking at the distribution of price points across branded candy UPCs, the highest, premium price point saw 3.7 percent dollar growth and mid-tier premium brands drove the greatest returns for the category last year with 4.4 percent dollar growth.
Where manufacturers of private brands can cater to consumer demand for gourmet and grandiose products, they can hit the sweet spot where the lowest-cost brands are missing the mark.
Jordan Rost is vice president of consumer insights for Nielsen. His work explores emerging trends and shifting buying and media consumption behaviors and helps manufacturers and retailers make more informed business decisions.