04/01/2019
Private brand wines put to the test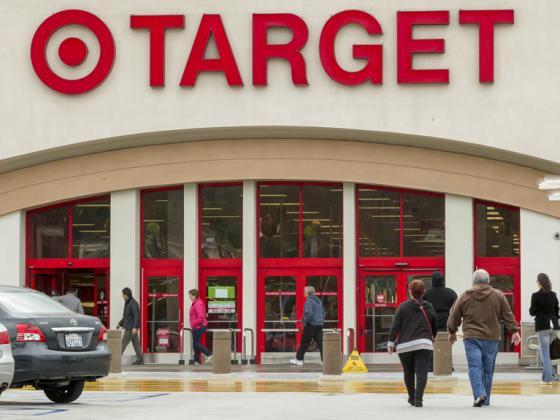 Good quality, budget wine is hard to come by, so Business Insider put grocers under the microscope in hopes of finding out which offered the best private brand wine.
According to the article, Business Insider asked sommelier Sara Lehman to rank her favorite bottle of red, white and rosé wines from a selection that they picked from Costco, Target, Trader Joe's, BJ's and Lidl.
The ranking order is:
Target

Lidl

Costco

Trader Joe's

BJ's
To read the Business Insider article, click here.