Leaders in loyalty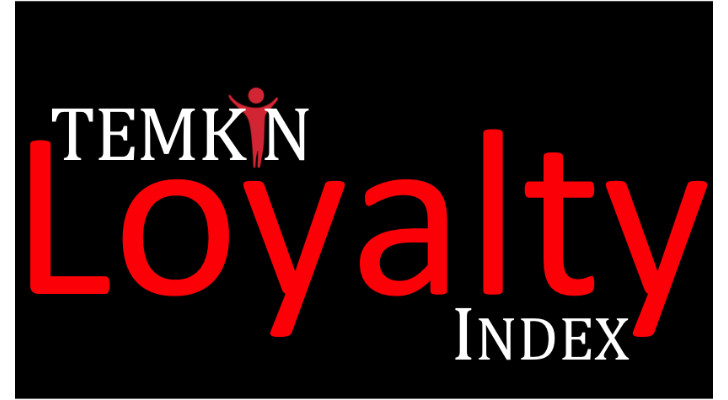 Publix Super Markets and H-E-B Grocery Store Co. have staunch consumer followings, according to the latest edition of the Temkin Loyalty Index from the Waban, Mass.-based Temkin Group research firm.
According to the report, Lakeland, Fla.-based Publix Super Markets and San Antonio's H-E-B Grocery had the strongest consumer loyalty among companies across 20 industries. The southeastern chain and the Texas grocer came in at No. 1 (69 percent) and No. 2 (68 percent) among 10,000 respondents rating how likely they are to exhibit five loyalty-related behaviors with each company: repurchasing from it, recommending it, forgiving its mistakes, trusting it and trying its latest offerings.
Also in the top 10 companies was e-commerce giant Amazon.com, tying with nonretailers at No. 6 (66 percent). Although its listed under "retailers" and not "supermarkets," its plans to become a bigger player in grocery retail make its strong loyalty rating a notable threat, according to the Temkin Group.
As for those grocers remaining in the top 20, deep-discount format Aldi tied with three other nongrocers at No. 12; traditional supermarkets Kroger and ShopRite, along with specialty grocer Trader Joe's, tied with the Hilton hotel company at No. 15; and northeastern grocery chain Wegmans tied with department store chain Nordstrom at No. 20.
Other grocer-related findings include:
Across all 20 industries, supermarkets showed the strongest amount of loyalty.
Publix and Trader Joe's, along with broadcaster QVC, led in recommendations.
H-E-B, Publix, Kroger and Trader Joe's led in repurchasing.
Publix, along with financial services companies United Services Automobile Association and Morgan Stanley Smith Barney, led in forgiveness.
Southern California and southern Nevada chain Vons had the least loyalty among supermarkets, according to the study. Albertsons-owned Vons garnered 54 percent vote among respondents.