How to gain consumers' trust and keep it
Get great content like this right in your inbox.
Subscribe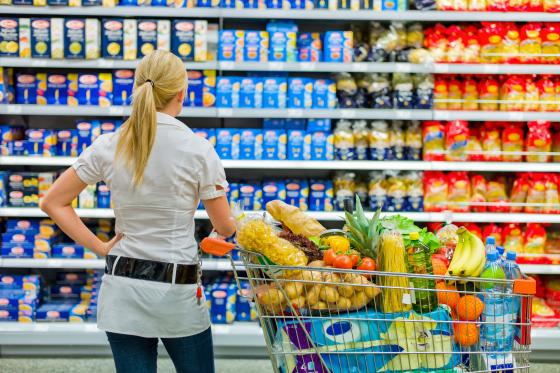 Like many private label pundits, Don Stuart believes that private brands are on a roll. Stuart, the managing partner of Wilton, Conn.-based Cadent Consulting Group, predicts that private brands could grow eight market share points in the next 10 years, "which is an incredible rate from where we have been," he says.
But there's one thing that could deflate the boom, Stuart adds.
"Trust," he says. "Trust really matters."
If products don't taste good or lack quality, if products aren't delivered on time, if customer service is lousy … then trust erodes.
"If you lose trust, it takes a long time to earn it back," Stuart relates.
I asked Stuart: What's harder — gaining the trust of consumers or keeping that trust?
He didn't really have an answer, which was understandable. Gaining consumers' trust and maintaining it are both mountains to climb. But in this case, it's really about climbing one mountain to get another … and another … and another … and … you see where I'm going with this.
"Gaining trust takes time, takes an investment and is difficult," Stuart says. "But losing trust can happen overnight."
That is their distinction.
Geoff White, the president of Albertsons Companies' Own Brands, also believes that gaining consumers' trust and maintaining it are equally as challenging. He points out another distinction.
"What's that old grocery adage … it costs you 10 times more to get a new customer than to keep one, which is true," White says.
I ask White: Considering that investment, is there pressure to keep the customer base intact?
I know, it's probably a dumb question, but I love White's answer.
"We are at all-time highs with customer satisfaction with our Own Brands," White says. "Our customers are telling us that they believe in our brands."
But, White says, customers' trust has led to an "incredibly high level of expectation."
Oh man … keeping the customer base intact is one thing, but having to deal with customers' high expectations? Now that's pressure.
Maybe, maybe not. But White is a bring-it-on kind of guy.
 "Our customers are demanding, which I love, because it makes us better," White says.
That's the moral of this story.