Consumers weigh in on store brand cereal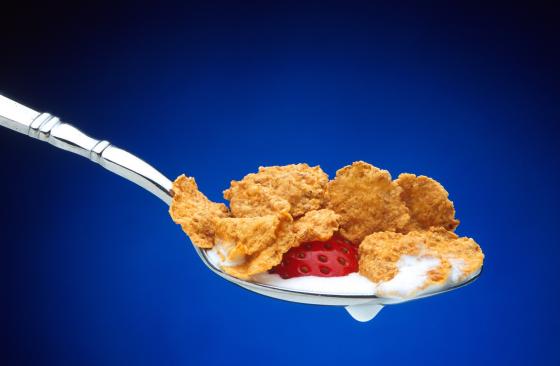 Consumers tend to buy private label products because they are a better value, but a new survey puts that value to the test -- at least when it comes to cereal.
Click 2 Houston News put store brand vs. branded cereals to a taste test:
Kellogg's Frosted Flakes: $3.50
H-E-B Sugar Frosted Flakes: $2.19
General Mills Lucky Charms: $3.26
ALDI Millville Marshmallows & Star: $1.35
Honey Nut Cheerios: $3.16
Kroger Honey Nut Toasted Oats: $1.79
Post Honey Bunches of Oats: $2.48
ALDI Millville Honey Crunch n' Oats: $1.35
Cap n' Crunch with Berries: $3.71
Malt-o-Meal Berry Colossal Crunch: $3.48
Testers agreed the generic cereal tastes so similar to the real Cap n' Crunch, they would save their money and buy the generic brand.  
Testers also agreed that the real magically delicious Lucky Charms taste better than the ALDI version of the cereal.
They also said they'd pay the extra $1.37 for the real Honey Nut Cheerios over the less tasty Kroger brand Honey Nut Toasted Oats.

To read the article, click here.