Amazon private brands targeted by regulators
Get great content like this right in your inbox.
Subscribe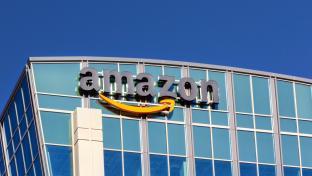 By selling more products of its own, the Seattle-based retailer is becoming a competitor to the outside manufacturers it hosts on its platform — and that's worrying regulators around the world, according to Axios.
Governments have rarely tried to rein in Amazon's ambitions, allowing it to avoid most of the recent scrutiny directed at other large tech platforms. But the increased focus on Amazon's house-brand offerings suggests it may now be Amazon's turn.
According to Axios, critics say Amazon uses its sales data to find fruitful areas where it can produce generic versions of already-popular products. Then, its critics argue, Amazon favors its own brands when customers search for a certain item.
They admit that brick-and-mortar businesses have done the same thing for decades, but argue that Amazon's dominance over online retail makes it more of a problem when the company moves so aggressively into house brands.
To read the Axios article, click here.