04/29/2019
Amazon adds condiments to private label assortment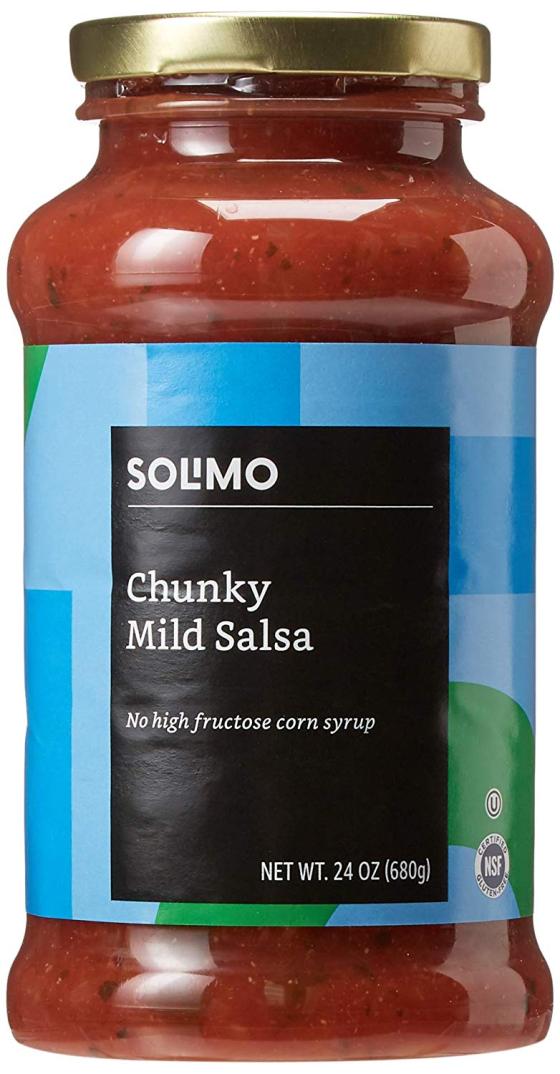 Amazon is now offering its own variations of condiments within its private-label brand assortments, according to TJI Research.
As the company continues to expand its private label food and beverage efforts, it has for the first time launched private label salsas, vinegars and mustards.
According to the article, four salsa products have launched under the Solimo brand. They are:
Solimo Traditional Medium Salsa

Solimo Traditional Hot Salsa

Solimo Traditional Mild Salsa

Solimo Hot Chunky Salsa
In addition, four oils and vinegar products have launched under Amazon's Happy Belly brand:
Happy Belly Vegetable Oil

Happy Belly Canola Oil

Happy Belly White Distilled Vinegar

Happy Belly Red Wine Vinegar
Amazon has also launched three mustard products under its Happy Belly brand as well:
Happy Belly Spicy Brown Mustard

Happy Belly Yellow Mustard

Happy Belly Dijon Mustard
Amazon now sells Our Brand items under 130+ private label brands and 400+ Amazon Exclusive brands.