Why private label is better positioned for health and wellness
Get great content like this right in your inbox.
Subscribe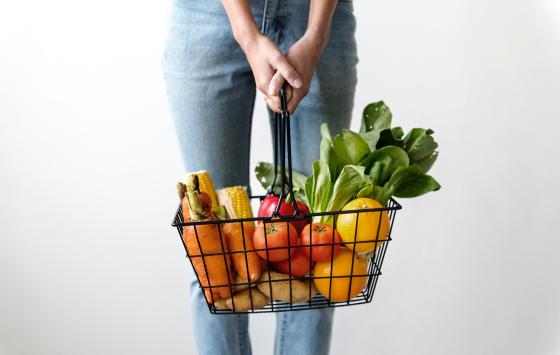 Brian Sharoff, president of the Private Label Manufacturers Association (PLMA), told a Netherlands-based food and beverage news organization that private brand products are better positioned to respond to the trending health and wellness categories rather than the typical "A brands" products.
"The retailer is the key to private label and can respond to consumers faster with more products," Sharoff told Food Ingredients First at the annual World of Private Label International Trade Show, held recently in Amsterdam. "[Retailers] can also track local changes more efficiently, and also trial products … and if they don't work, pull [them] from the shelves. A-brands are stuck with this concept of mass marketing; the product they make has to sell globally."
Sharoff said the industry is going through a transition due to the growth of natural, organic, health and wellness, and convenience. These categories are dominating what consumers want to buy and what retailers find profitable to sell.
To read the Food Ingredients First article, click here.