Welcome to 'Store Brands Today'
Get great content like this right in your inbox.
Subscribe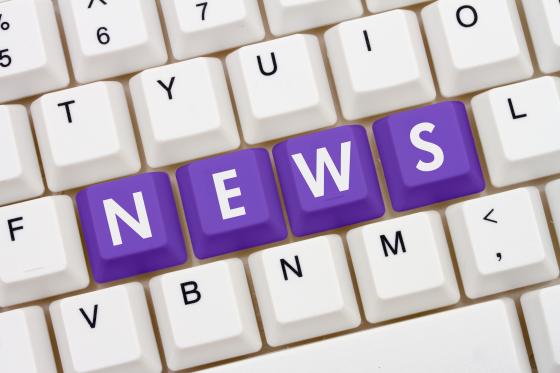 Welcome to Store Brands Today — as in Monday, Tuesday, Wednesday, Thursday and Friday. That's right, we're increasing our e-newsletter delivery (it previously ran one day a week on Thursday) to five days a week.
The reason we're doing this is simple: to bring you more up-to-date industry news in consumer packaged goods (CPGs). And in addition to covering news about the store brands industry in CPGs, we will also bring you news in other private brand categories such as apparel and housewares. We will also cover news about branded products because we know that you want to know what is going in that segment.
We'll add some bells and whistles to the e-newsletter as we go along, including podcasts, blogs, product reviews, guest columns and other features, including stories from Store Brands magazine.
Our goal is to get you to start your day by reading our daily e-newsletter, which will be delivered to your email inbox by the time you get to work every morning.
Also, we would love your feedback at anytime. Simply drop me an email at [email protected]. Feel free to let us know what you think about the e-newsletter and the content in it. We also welcome your views on any industry issues.