Walmart posts best quarter in years
Get great content like this right in your inbox.
Subscribe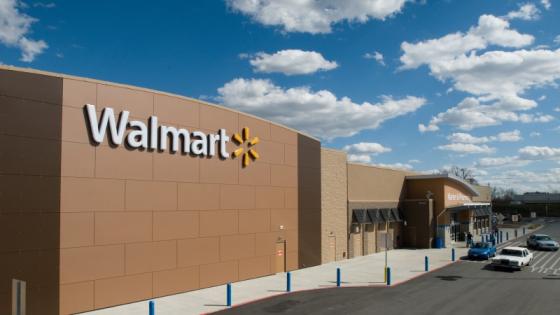 Bentonville, Ark.,-based Walmart says it's in a prime position for reaching its 2019 goals after the company reported its best same store sales in nine years thanks to its store brands.
For the first quarter ended April 26, the company posted a same store sales increase of 3.4%, the retailer's best comp in nine years.
The company also said that its e-commerce sales grew 37% compared to its online sales of 33% the year prior, boosted by its private label grocery, home and fashion businesses.
"We're changing to enable more innovation, speed and productivity, and we're seeing it in our results," said Walmart CEO Doug Mcmillon. "We're especially pleased with the combination of comparable sales growth from stores and e-commerce in the U.S. Our team is demonstrating an ability to serve customers today while building new capabilities for the future, and I want to thank our associates for a strong start to the year."
America's largest retailer said its in-house brands, particularly in grocery, were a significant factor in its quarterly growth. Marc Lore, the head of Walmart's U.S. e-commerce business, also said the company's stronger e-commerce sales in fashion accessories and home goods boosted profits, as these two categories are the biggest contributors to gross margins out of everything the retailer sells.
Walmart reported net income for the quarter ended April 26 of $3.84 billion, or $1.33 per share, compared with $2.13 billion, or 72 cents a share, a year earlier. Total revenues grew about 1% to $123.93 billion from $122.69 billion, falling short of expectations for $125.03 billion. Adjusted earnings per share were $1.13, surpassing Wall Street analysts' expectations of $1.02.
According to the company, it's investments, including its supply chain, grocery business and digital website, are paying off as the company's sales continue to climb. The company has also invested a good amount in technology in hopes of keeping up with Amazon and its innovative delivery methods.
"We're continuing our transformation to become more of a digital enterprise," McMillon added.