07/30/2018
U.S. retailers honored for private brand wines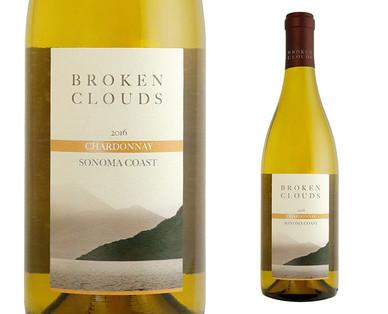 Private brand wines continue to make a name for themselves. Three top U.S. retailers of private brands — Costco, Trader Joe's and Aldi — recently won awards for their store brands wines in the Private Label Manufacturer Association's (PLMA) 2018 International Salute to Excellence Awards, which reviewed more than 300 wines from 39 supermarket chains in 13 countries.
The U.S. retailers were honored in three of the most competitive and popular wine categories —  cabernet sauvignon, chardonnay and sparkling wines — according to New York-based PLMA.
The winners were:
∙ Aldi's Broken Clouds Chardonnay Sonoma Coast 2016 ($8.99).
∙ Trader Joe's Reserve North Coast Brut Sparkling Wine ($9.99).
∙ Costco's Kirkland Signature Series Stag's Leap District Cabernet Sauvignon 2015 ($21.99).
All three won for best quality, with the Aldi chardonnay also winning for best value. The wines were selected by panels of judges that included masters of wine, sommeliers, wine writers and retail industry professionals.
Wines selected for the judging were submitted by retailers or purchased off the shelves of retailers as would be available to typical consumers. Judging took place in Amsterdam in The Netherlands in April.
"The recognition of these three US retailers by the judges again confirms the growing sophistication and competitiveness of American private label brands, even when placed up against some of Europe's best-known and most popular supermarket wine programs," said Brian Sharoff, president of PLMA, in a press release. The PLMA created the Salute to Excellence wine competition three years ago.
Founded in 1979, PLMA represents 4,000 companies that are involved in the manufacture and distribution of store brand products, including food, beverages, snacks, health and beauty aids, over-the-counter drugs, household supplies and general merchandise.