TreeHouse Foods sees earnings growth in Q4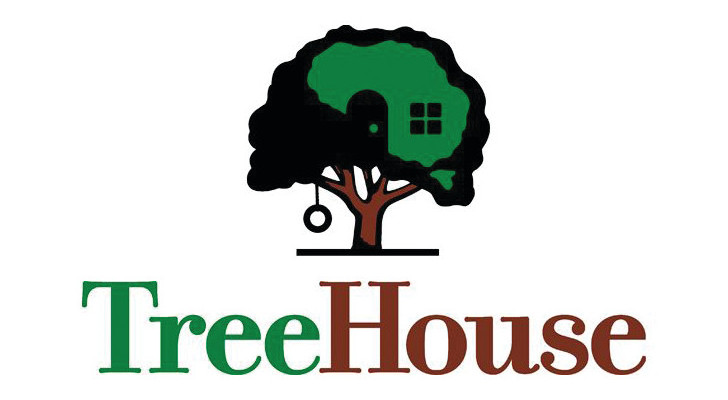 Oak Brook, Ill.-based TreeHouse Foods Inc. reported adjusted earnings per fully diluted share in fourth quarter 2016 of $1.14 compared to earnings of $1.08 for fourth quarter 2015. In addition, retail volume increased 2.9 percent over the previous year's last quarter.
"Following a third quarter where we fell short on both internal and external expectations, we accomplished a great deal in the fourth quarter and are pleased with where we finished the year," said Sam K. Reed, TreeHouse's chairman and CEO, in a statement.
Reed also stated that the company has been reorganized into five divisions: baked goods, beverages, condiments, meals, and snacks. TreeHouse has established "a solid foundation for future growth and stability, and we remain committed to carrying out on our promise of transformation and delivering shareholder value," he said, referring to the company's acquisition of Chicago-based Conagra Brands' private label operations last February.
"The breadth and depth of our product offering in private label food and beverage is unparalleled in the industry, and that puts us in a unique position to serve our customers in ways that cannot be easily replicated by the competition," Reed added.
For more information, read the release at http://phx.corporate-ir.net/phoenix.zhtml?c=191105&p=irol-newsArticle&ID=2244680.