TreeHouse beats estimates in second quarter
Get great content like this right in your inbox.
Subscribe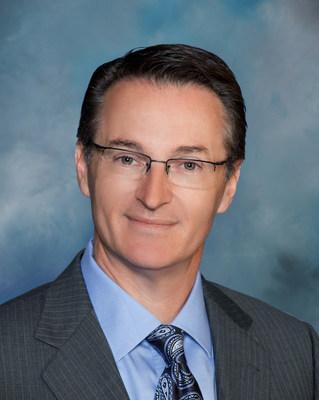 "Private label continues to be a strategic imperative for our retail partners," TreeHouse Foods CEO and President Steve Oakland said when the Oak Brook, Ill.-based company announced positive second-quarter earnings Thursday.
TreeHouse reported a second quarter loss per fully diluted share of 36 cents, compared to a loss of 60 cents reported for the second quarter of 2017. The company posted adjusted earnings per fully diluted share of 37 cents in the second quarter of 2018 compared to adjusted earnings of 51 cents for the second quarter of 2017, beating estimates.
"We delivered second quarter earnings above our expectations," said Matthew Foulston, TreeHouse's chief financial officer. "Sales grew 0.9 percent year over year, excluding the impact of the sale of soup and infant feeding and the SKU rationalization … Operating income was above our expectations."
Oakland said: "Every day, we strive to provide retailers with high-quality food and beverages, coupled with exceptional service. However, we have yet to really leverage our leadership position in private label and unleash the power of scale. Our teams are energized, they're on board, and we will continue our focus on operational excellence. I continue to be excited about the private label opportunity and confident that these programs are the right initiatives to improve the long-term health of the company."