Trader Joe's 'Two-Buck Chuck' put to the test
Get great content like this right in your inbox.
Subscribe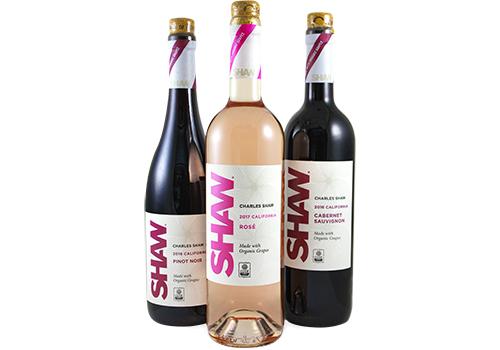 Trader Joe's signature Charles Shaw wines are popular among consumers, but now Business Insider has ranked the wines from best to worst.
According to Business Insider, the grocer's line of signature Charles Shaw wines sell for just $3.99. Though a bit of a misnomer now, the wine's low costs have earned it the nickname "Two-Buck Chuck," as it used to retail for $1.99. But despite the spike in prices, the wine continues to be popular with thrifty wine shoppers.
The publication ranked the wines from best to worst. The rankings are:
1. Cabernet Sauvignon
2. Red Wine Blend
3. Shiraz
4. Merlot
5. Pinot Grigio
6. Sauvignon Blanc
7. Chardonnay
8. White Zinfandel
To read the full Business Insider review, click here.