Store Brands seeks best new products for Editors' Picks awards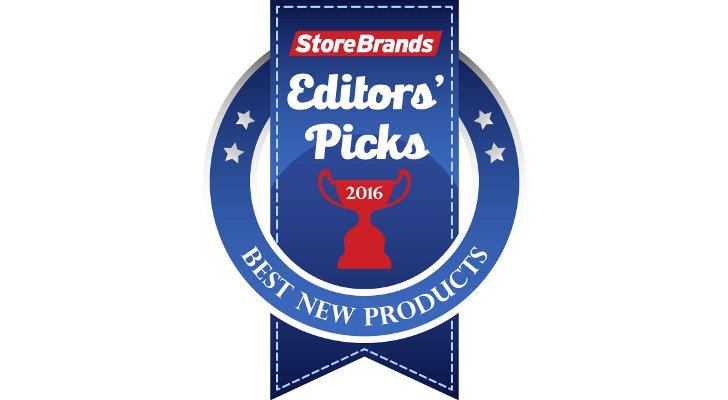 Get recognized for your outstanding product development efforts! Store Brands is seeking entries for its inaugural Editors' Picks awards. The awards program evaluates food, beverage, HBC, OTC and household product concepts newly introduced for private labeling between January 2015 and January 2016.
The program is open to private label manufacturers, as well as retailer-manufacturers that self-manufactured the product(s) being entered. The products will be judged on innovation, taste (for food and beverage products) and functionality.
We will salute the winners in our April 2016 issue. The deadline to enter is Feb. 19, 2016.
There is an entry fee of $60 per product entered, and all entrants must submit both an entry form and a product sample. Judging of the 2016 Editors' Picks entries will take place shortly after the Feb. 19 deadline. No nominations will be accepted after the deadline.
Additional information about Store Brands' Editors' Picks awards for outstanding food and nonfood products can be found here.
Click here to submit your products: http://www.storebrands.com/store-brands-2016-editors-picks-application-0