Store brand market share increased in 13 of 20 countries in 2015
Get great content like this right in your inbox.
Subscribe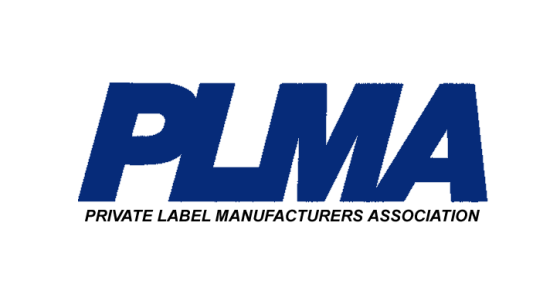 According to the Private Label Manufacturers Association's (PLMA) newly released 2016 International Yearbook, store brand market share increased in 13 of the 20 countries tracked by New York-based Nielsen. Volume share climbed 46 percent in the UK, reaching the highest level since 2010, and volume share grew 35 percent in France, reaching its highest level since 2012.
And in Germany, where supermarkets have battled discounters for decades, market share for retailer brands remained higher than 40 percent for the eighth consecutive year. Private label now accounts for four of every 10 products sold in Austria, and in Switzerland, market share has remained higher than 50 percent for more than a decade, New York-headquartered PLMA said.
Nielsen data also show that retailer brands made extraordinary progress in Central and Eastern Europe. Volume share increased to above 30 percent in the Czech Republic, Hungary and Slovakia, while private label share in Poland is now nearly four times higher than it was when Nielsen first started compiling statistics there in 2003. There also have been gains among the Mediterranean countries. In Spain, market share remained higher than 50 percent for the fourth consecutive year, while shoppers in Italy, Greece and Turkey keep putting more private label products in their baskets. In Portugal, market share remains higher than 40 percent, PLMA noted.
The yearbook allows users to check volume and value market share for more than 7,000 product categories in 20 countries based on data compiled by Nielsen, a global provider of information and insights. It also allows users to compare market share statistics across different countries and categories and to previous years.
PLMA members and registered retailers and wholesalers may access the yearbook via www.plmainternational.com.