07/27/2016
Seventy-five percent of consumers do not trust food labels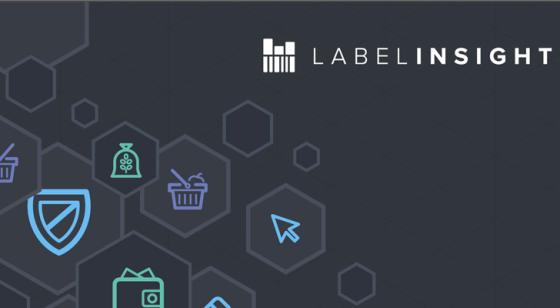 According to the "2016 Food Revolution Study" from Chicago-based Label Insight, the vast majority of consumers value product transparency and consider a wide array of information about a particular product before making purchase decisions. Nearly all study respondents (94 percent) say it is important to them that food brands are transparent about a product's contents and how it is made.
 But 75 percent of respondents say do not trust the accuracy of food labels; 35 percent of respondents admit they are sometimes confused by what the labels on food packages are actually saying. This confusion is most often attributed to a lack of consistency in presenting information, information overload and misinformation, Label Insight said. As a result, consumers typically do not know what is in the food they consume on a daily basis.
Consumers value and expect transparency so much so that more than a third (37 percent) say they are willing to switch brands if another brand shares more detailed, understandable product information. In an industry where growth depends heavily on fostering loyalty and acquiring market share, this finding presents a significant opportunity for food and beverage brands to create a competitive advantage, the company said.
"Our study shows consumers value healthy ingredients four times as much as brand recognition," added Patrick Moorhead, CMO, Label Insight, "providing a massive opportunity for private label brands to showcase healthy ingredients and win favor with consumers."
To download the study, visit: https://www.labelinsight.com/foodrevolutionstudy