Rite Aid starts transfer of 97 stores to Walgreens
Get great content like this right in your inbox.
Subscribe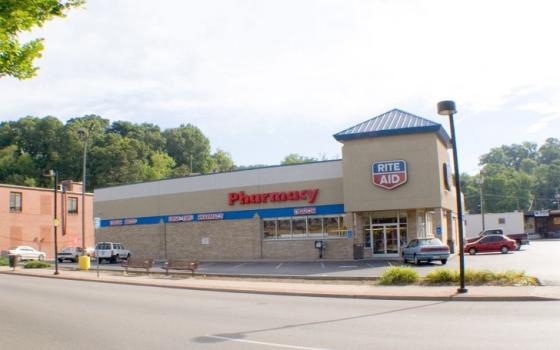 Camp Hill, Pa.-based Rite Aid Corp. said recently in a press release that it has completed the pilot closing and first subsequent closings under the amended and restated asset purchase agreement entered into on Sept. 18, resulting in the transfer of 97 Rite Aid stores and related assets to Deerfield, Ill.-headquartered Walgreens Boots Alliance (WBA). 
Under the amended and restated agreement, WBA will purchase a total of 1,932 stores, three distribution centers and related inventory from Rite Aid for an all-cash purchase price of $4.375 billion on a cash-free, debt-free basis, the press release stated. Rite Aid and WBA expect to continue to transfer ownership of the stores in phases over the coming months, with the goal being to complete the store transfers in spring of 2018.
The majority of the closing conditions have been satisfied, and the subsequent transfers of Rite Aid stores and related assets remain subject to minimal customary closing conditions applicable only to the stores being transferred at such subsequent closing, as specified in the asset purchase agreement. 
"Successfully completing the pilot closing and first subsequent closings marks an important step in realizing the full benefits of this transaction," said Rite Aid Chairman and CEO John Standley.
Rite Aid expects to use a substantial majority of the net proceeds from the transaction to pay off existing indebtedness, thereby improving the company's leverage levels.