Retailers, private brands and behind-the-scenes technology
Get great content like this right in your inbox.
Subscribe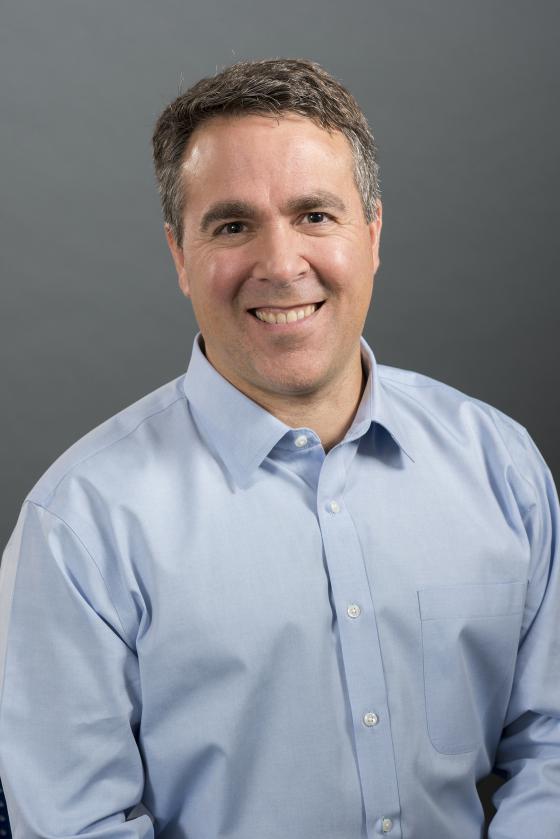 Private brands have been key to retail growth in recent years, with heavy hitters like Costco's Kirkland Signature and The Kroger Co.'s Simple Truth making up large percentages of their respective company's sales.
In 2019 we can expect to see retailers of private-branded consumer packaged goods (CPGs) focus less on sizzle in the media and more on behind-the-scenes technologies aimed at the nuts and bolts of promoting their brands while running successful retail operations. With supply chain management, fulfillment and distribution center efficiency, and artificial intelligence top of mind for retailers, the following are my top predictions for private-branded CPGs in 2019:
1. Incentivizing mobile checkout
Already, many national retailers with private brands, including Kroger and Walmart, have introduced mobile in-aisle checkout, which allows shoppers to scan and go without ever visiting a traditional checkout lane. Now, though, getting people to actually use this cost-effective and time-saving technology will be the next battleground. Expect to see meaningful discounts and aggressive coupon offers on private brands for those consumers willing to download their apps and use them on a regular basis to get in and out of stores more quickly — and reduce retailers' reliance on costly and hard to find labor. 
2. Conversational commerce
Private brands need to find fresh ways to connect with consumers and compete with more traditional, well-known brands. Conversational commerce has been a very controversial topic as early forays have had poor adoption. However, retail dynamics are changing rapidly, and voice shopping is expected to jump from $2 billion today to $40 billion by 2022, according to experts. With the voice recognition technology improving, conversational commerce is already a part of our lives, and private brands would be smart to jump on this trend early and make the most of what could be their secret weapon in the fight against national brands.
3. Dynamic, personalized in-store pricing
Not only does dynamic and personalized in-store pricing become the norm, shoppers begin to expect it. The emergence of electronic shelf labels lowers the barrier to entry for grocers and allows them to leverage the massive amount of sales and customer data they have been collecting to drive in-store traffic and increase customer loyalty. Customers can now scan packages and labels (including those of private brands) to receive personalized savings. As a result, grocers can increase sales, reduce waste and compete with e-commerce offerings.  
4. Shape-shifting stores from AI-powered insights
Retail modularity based on data and AI-driven insights could literally lead to dynamic rearrangements within the store. This already happens to a degree with seasonal changes such as moving barbecue items to prominent positions as summer approaches. But now it will be possible for more granular changes that help promote private brands. For example, if a large retailer carries several private-branded wellness goods, they can shift these products to front-of-store during popular buying times. With AI insights, retailers can flip the store layout by day of week to maximize sales.
Editor's note: Tony Rodriguez is the chief technology officer of Beaverton, Ore.-based Digimarc Corp., the inventor of Digimarc Barcode, an advanced barcode, largely unseen by the human eye but readable by phones and scanners. Rodriguez is an integral leader of innovation efforts at Digimarc with more than 25 years of experience in computer science and image processing research and development. He is the inventor on more than 40 issued U.S. patents and 90 pending patents.