04/19/2019
Retail sales on the upswing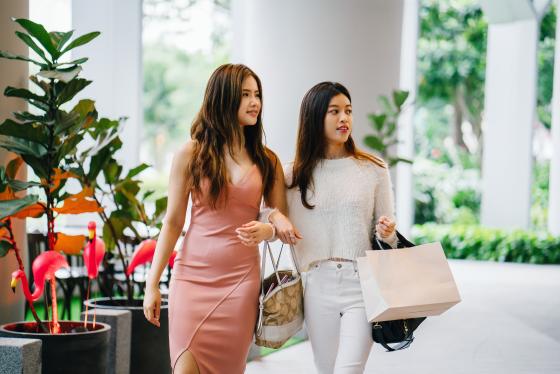 Retail sales were up 1 percent in March seasonally adjusted from February and up 0.8 percent unadjusted year-over-year, according to the National Retail Federation.
"March's numbers are very encouraging and set the stage for improved expectations for the economy in the coming months, especially since the first quarter is typically weak," NRF Chief Economist Jack Kleinhenz said. "These numbers boost first-quarter performance and suggest a strong consumer. It is clear that underlying consumer fundamentals including job and wage growth and healthy household balance sheets continue to support spending. Consumers were busy in March after weaker-than-expected spending earlier."
Kleinhenz said the numbers could have been better if not for cold weather early in March and changes in the timing of two key religious holidays: "The change of seasons is always a factor because of the weather, and a later Easter and Passover this year mean holiday-related sales that took place in March last year won't come until April this year and sizably impact year-over-year comparisons."
As of March, the three-month moving average was up 2.6 percent over the same period a year ago. March's results make up for a revised monthly loss of 0.8 percent seen in February and build on February's year-over-year gain of 2.5%.
The results come as NRF's preliminary forecast projects that retail sales during 2019 will increase between 3.8 percent and 4.4 percent to more than $3.8 trillion.
The forecast is subject to revision as more data is released in the coming months.