Research reveals Generation Z consumers like brick-and-mortar stores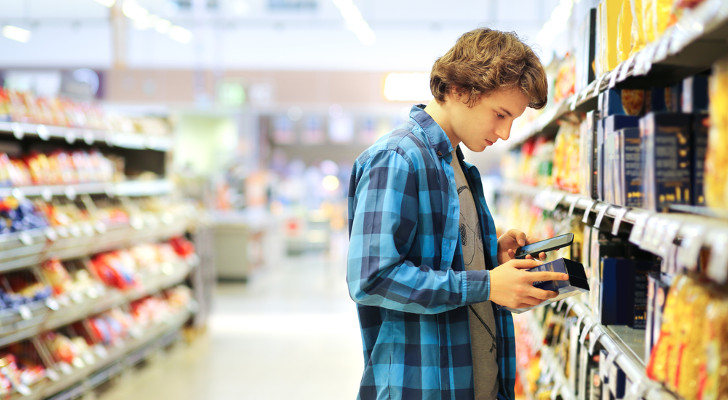 A global study by the IBM Institute for Business Value found that 67 percent of Generation Z (currently 13 to 21 years old) shop in brick-and-mortar stores most of the time, according to an article posted Jan. 12 on MediaPost.com. An additional 31 percent of this age group shops in stores part of the time. This means that 98 percent of these consumers shop in physical stores at times, the study noted.
The study of more than 15,000 consumers in 16 countries yielded the following five takeaways:
Generation Z is willing to pay more for value and a personalized experience.
This generation wants to be involved in the "brand experience" through submitting product ideas, taking part in product reviews and playing online games related to the product.
Store location is important to these consumers.
Generation Z earns money in several ways — including through self-employment (16 percent), online (22 percent) and via a monthly allowance (59 percent).
These consumers spend more than half of their monthly income.
For more information, read the article at http://www.mediapost.com/publications/article/292803/digital-savvy-gen-z-consumers-cling-to-physical-st.html.