Report: Amazon launching 'exclusive brands'
Get great content like this right in your inbox.
Subscribe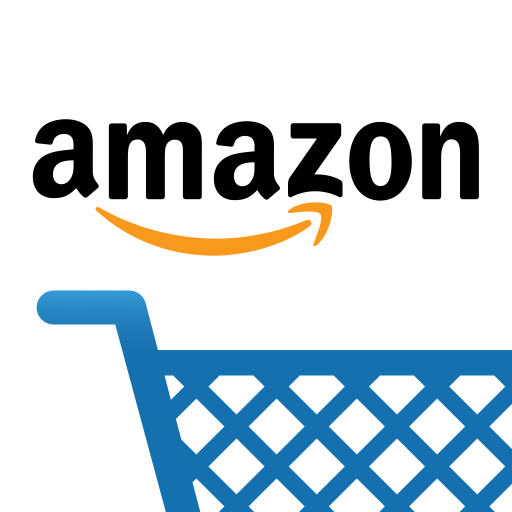 Private brand expansion has been a priority for Seattle-based Amazon.com, which has launched several new labels every year. But a new report by Salt Lake City-based e-commerce analytics firm One Click Retail, titled, "The Amazon Effect: Private Labels and Exclusive Brands," notes that Amazon.com is shifting from expanding its own brands in favor of launching a number of what it calls "Amazon-exclusive brands."
Thus, unlike Amazon's private brands, which it owns, the exclusive brands are owned and produced by manufacturers such as Allegan, Mich.-based Perrigo Co. and Great Neck, N.Y.-based First Quality Enterprises. These companies benefit from the high visibility that comes from being an "Amazon brand," according to the report.
For example, Basic Care, an over-the-counter medicine line owned and manufactured by Perrigo, is Amazon.com's exclusive alternative to Perrigo's own Good Sense brand, a press release on the report revealed.
As of the third quarter of 2018, Basic Care surpassed Good Sense in market share on Amazon.com. Basic Care controls more than 15 percent of OTC sales, while the Good Sense brand dropped from over 20 percent in January to as low as 9 percent in the third quarter, the press release said.
"This illustrates the competitive advantage of being an Amazon-exclusive brand, giving manufacturers a significant boost to their visibility compared to other brands (even their own) by being labeled as an Amazon brand," said Peter Andrews, director of insights for One Click Retail, in the press release.
Amazon.com found success in the diaper category, as its Mama Bear diaper brand grew in sales by over 40 percent from the second quarter of 2018, the press release stated. However, while Amazon.com has supported Mama Bear diapers with promotions in mid-July and early August, the online retailer has also partnered with First Quality to introduce an Amazon-exclusive diaper brand called Earth+Eden, which First Quality owns and manufactures. While still in its early phase, sales for Earth+Eden diapers tripled within a few weeks of its late-August launch. "This growth was driven by some kick-start promotions (15 percent off) spread across several weeks, but can also be attributed to the high visibility afforded by being labeled as an 'Amazon brand,'" the press release said.
"Given the popularity of Mama Bear diapers and the enviable growth since the brand's launch, it's a very smart strategic move for First Quality to capitalize on the benefits of being an Amazon brand," Andrews said in the press release.
To read the One Click Retail report, click here.