Private brands loom large in Target's latest CSR report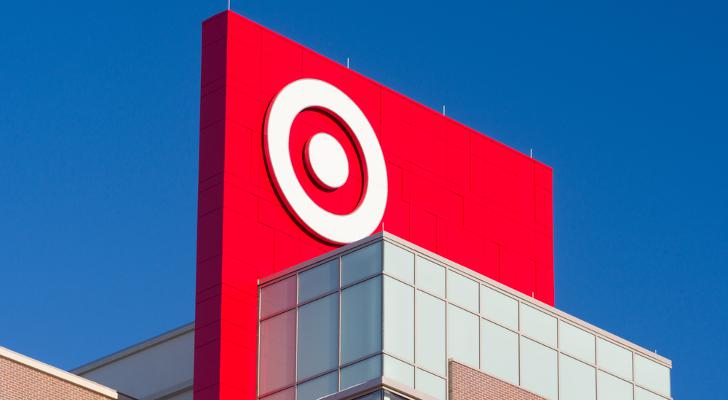 Store brands figure prominently in Minneapolis-based Target Corp.'s just-released 2016 Corporate Social Responsibility Report, which covers everything from ensuring workforce diversity to reducing energy consumption. Promoting health and sustainability are the overriding themes of the 54-page document, realms in which private brands play an important role.
When it comes to its store brands, Target highlighted the following accomplishments and objectives:
68 percent completion of its goal to remove artificial flavors, preservatives, sweeteners and colors from all private brand children's items by the end of 2018, including such products as macaroni and cheese, fruit snacks and animal crackers. Many of Target's food items aimed at kids are already free of these ingredients as well as artificial trans fats and high-fructose corn syrup.
As of the end of last year, 162 packaging design changes had been made to store brand products to promote sustainability, exceeding Target's original goal of 50 package redesigns by the end of 2016. The changes included using less packaging and more recycled content in packaging.
Plans to source all private brand paper-based packaging from sustainably managed forests by 2022.
Aiming to eliminate expanded polystyrene from private brand packaging by 2022.
Plans to add the How2Recycle label to all private brand packages by 2020 (where space allows).
Plans to spur more demand for recycled packaging by creating three new end markets for recycled materials by 2020.
In the process of identifying and removing all unwanted chemicals from private brand products and manufacturing processes and encouraging all supporting industries to incorporate green chemistry principles.
Aiming to achieve transparency in all ingredients, including fragrances, in beauty, baby care, personal care and household products.
Continuing to drive sustainable water stewardship in Target private brand product design and manufacturing.
Continuing to champion responsibly grown and harvested cotton and to ensure that it's used in private brand products.
Aiming to replace conventional polyester with polyester made from recycled plastic in Target private brand apparel, accessories and home products.
"Looking forward, we are rethinking our approach to CSR at Target," said Jennifer Silberman, the retailer's vice president of corporate social responsibility, in a Q&A at the beginning of the report. "We are building on our strong foundation of investing in our communities and sustainable business operations to identify new ways to unlock business and societal value. As a global corporate citizen, we believe it is our shared responsibility to tackle issues that not only create business opportunities but also ensure our communities thrive."