06/25/2019
Private brand sales growing online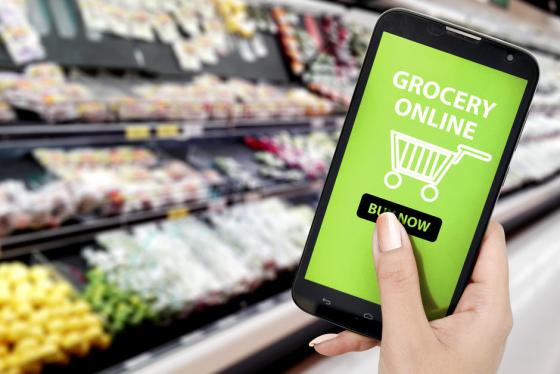 Market researcher Nielsen reports that private brands of consumer packaged goods (CPG) now account for 3% of online dollar sales, up from 1.3% two years ago.
"Many are quick to associate private label with bricks-and-mortar sales, which isn't surprising, given the fact that store brands account for 17% of CPG dollar sales in physical retail stores," according to Nielsen. "Private label sales have also increased by $7.9 billion across bricks-and-mortar stores in the past three years. But there's much more to the private label story than just what you see in physical stores."
Nielsen cited Amazon's new skin care line and Chewy.com's new private label pet food as two product lines making headway as online private brands.
Private label has emerged as the new challenger brand in e-commerce, Nielsen stated. From aluminum foil to disposable diapers, private label options are generating a significant portion of the overall e-commerce sales within certain categories.
"Private label has not reached a plateau in physical stores, and especially not online," Nielsen concluded. "As retailers and e-commerce providers increasingly take control of supply chains and launch their own brands, the friend-and-foe dynamic between retailers and brands will continue to get more complex."