03/24/2014
PLMA sets date for international store brand trade show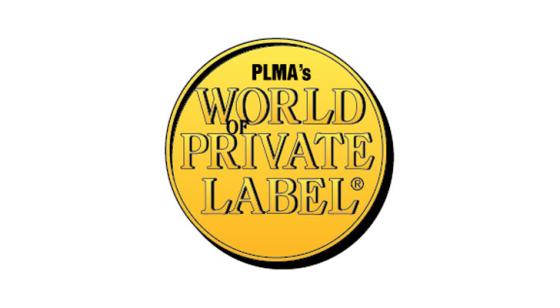 The Private Label Manufacturers Association, New York, said its 2014 World of Private Label international trade show will take place May 20-21 at the RAI Centre in Amsterdam.
The event is expected to attract more than 10,000 visitors, including buyers from the world's largest retailers and wholesalers covering more than 100 countries. It will host about 4,000 exhibit stands on its floor, PLMA said, where visitors can see the latest developments in private label offered by more than 2,100 exhibitors from 70 countries.
New attractions
National and regional pavilions always are a big attraction at the show, PLMA stated. Several new pavilions will be at the show this year, including ones from Romania, Poland, Ireland, Italy, Malaysia, South Africa and Canada.
"These new pavilions demonstrate the growing popularity of private [label] across Europe and beyond," said Brian Sharoff, PLMA president. "Retailers are responding to consumers by adding more products and investing in marketing programs to communicate the value of their brands."
For more information, visit http://plmainternational.com.