Meijer introduces Omega Bites under private brands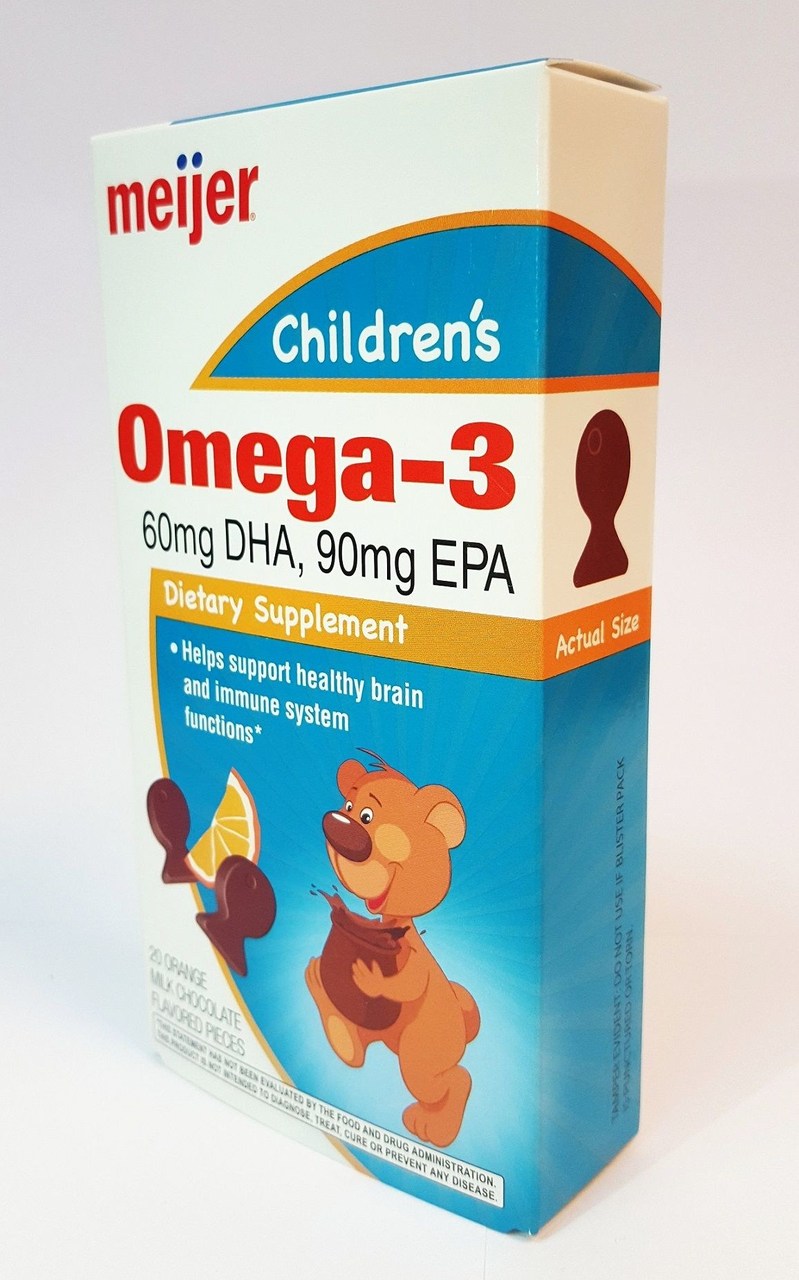 Grand Rapids, Mich.-based Meijer, a supermarket chain of more than 230 stores in six Midwestern states, is now offering Omega Bites under its Children's label of private brands.
Omega Mites are manufactured by Anlit Ltd., a subsidiary of Israel-based Maabarot Products, a developer and manufacturer of a broad range of dietary supplements for children and adults. Omega Bites are a high-DHA+EPA omega-3 supplement in a single, fish-shaped orange-chocolate flavored chewable.
"We specialize in creating entirely new concepts of supplements for kids," said Shai Karlinski, vice president of sales and marketing for Anlit. "We truly understand what children want and don't want. Kids want a surprise, a treat — not a pill. Moreover, food is a big issue for kids and their parents, and the gap between the high benefits of a healthy ingredient such as omega-3 and the often unpleasant taste and aroma is not easy to close. This created a true challenge for our R&D team. They succeeded beyond our expectations with a solution that gives kids a fun and tasty way to enjoy a high-omega supplement. Omega Bites have an enjoyable flavor and provide a complete, safe supplement."