Many millennial parents making use of mobile apps in grocery store
Get great content like this right in your inbox.
Subscribe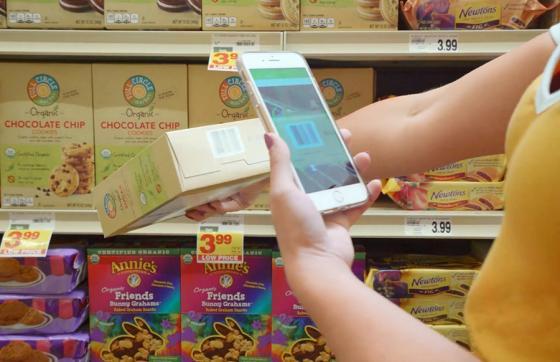 Fifty-six percent of millennial parents use at least one grocery-related app and manage their busy lives with a variety of mobile apps to find in-store items, coupons, sales recipes or product reviews, according to FMI's 2018 U.S. Shopper Grocery Trends report.
Millennials, who widely differ from previous generations in its use of digital tools, continue to make regular use of their smartphones in the grocery aisle, especially those with children, according to the report.
Millennials also continue "to lead the way online" in using the same-day and next-day delivery models but also in subscribing to meal kits and in taking advantage of online touch points for foodservice takeout or delivery, the report stated.
Also, 90 percent of millennials (with and without kids) engage with a supermarket or grocery store through rewards cards or accounts, the report found. As this digital landscape continues to change, stores need to align, complement or integrate rewards/loyalty programs with mobile accounts rather than replace them, the report noted.
For more information on the report, click here.