Majority of U.S. shoppers believe private brands are on par with national brands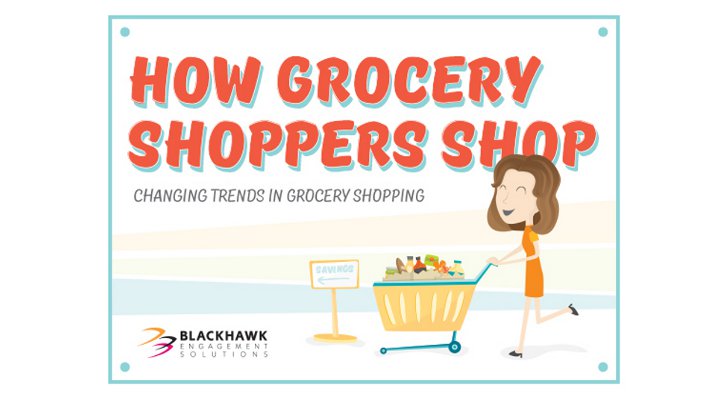 According to a new study from Blackhawk Engagement Solutions, an international incentives and engagement company, consumers' greater acceptance of store brands is changing the price/value equation for all brands. In fact, 72 percent of surveyed U.S. consumers believe private brands are as good as national brands. However, 52 percent of surveyed U.S. consumers sometimes or always make a point of buying national brands when grocery shopping.
Today's shoppers also are well prepared for their grocery shopping trips. They know "exactly what they're going to buy, and most importantly, why," noted Rodney Mason, group vice president, strategy and marketing for Blackhawk Engagement Solutions. "The why is value."
Speaking of value, price is the No. 1 reason shoppers choose a primary grocery store, the company said. Three-quarters of surveyed shoppers identify themselves as "discount" or "budget" shoppers, while 59 percent use shopping apps for savings.
To download the full study, "How Grocery Shoppers Shop — Changing Trends
in Grocery Shopping," visit http://www.bhengagement.com/report/how-grocery-shoppers-shop/?utm_source=FG&utm_medium=release&utm_campaign=grocery-pr