Lidl debuts new private label wine
Get great content like this right in your inbox.
Subscribe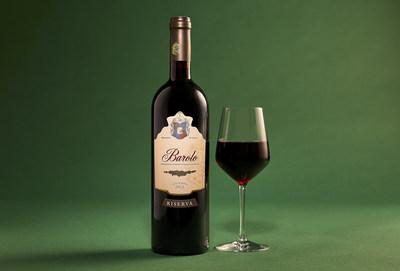 Lidl is set to debut a new private brand wine poised to be a blockbuster in the U.S.: a Barolo DOCG Riserva 2012 available for just $13.99, with Lidl's limited-time mix and match case deal. 
According to the company, Lidl is the only U.S. grocery store to have a dedicated Master of Wine, a prestigious title in the world of wine. 
"Barolo Riserva regularly fetches prices of $150 or more, so Lidl's limited-time promotion offers incredible savings," said Adam Lapierre, who has tasted more than 12,000 wines for Lidl. "I'd recommend stocking up on a few bottles and opening one every six months to get a true sense of the wine's evolution."
Barolos come from the Nebbiolo grape variety, which is known to be pale in color and high in tannin and alcohol. Hailing from the famous wine making region of Piedmont, Northern Italy, Barolo must be aged for five years according to Italian law.