Sponsored Content
Increase sales with PTPA's seal of approval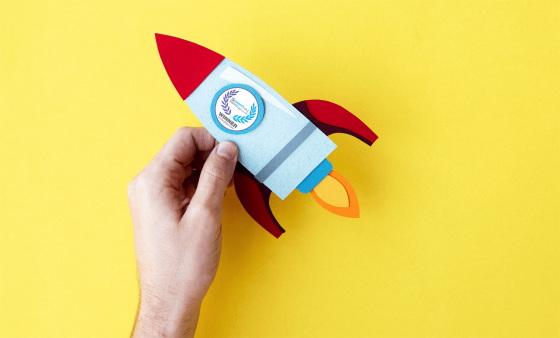 The world's most-trusted brands gain trust and increase sales with PTPA Media's highly recognizable seal of approval — Parent Tested Parent Approved.
We have spent a decade leading the charge for next-generation buying strategies. We understand consumers, their behaviors and how shopping is changing. Consumers are doing more online and expecting more in-store. But with so many options, brands and SKU's, making the right choice can be more confusing than ever.
PTPA is here to help. Gain insights for your private label, and let us help you connect directly with consumers. Utilizing our proprietary awards platform and the leading certification program in North America, we help you activate a social community of 130,000 consumers. 
Put your brand in the hands of buyers.
Contact us today at 855-705-0800.