Here are Costco's best white wines
Get great content like this right in your inbox.
Subscribe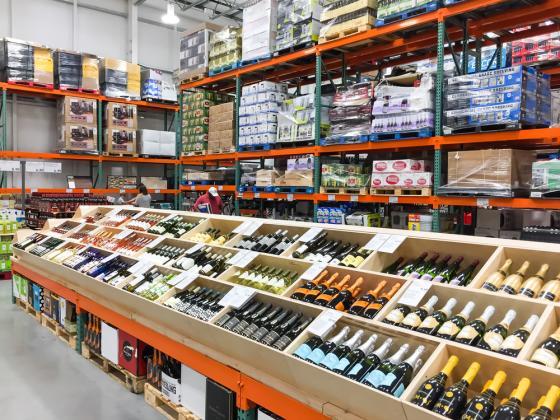 Costco Wholesale's Kirkland Signature brand is popular amongst consumers — especially its wine.
Business Insider put all of Issaquah, Wash.-based Costco's white wines to the test in order to see which private label wines are the best offered by the company.
According to the article, the best Kirkland Signature wine was the Marlborough sauvignon blanc, which is sold for only $6.99. The Kirkland wine is produced through a partnership between Costco and winemaker Tracy Haslam of New Zealand's Ti Point winery.
Business Insider stated that their tasters described the wine as "spicy," herbaceous," "acidic" and "clean," with undertones of "tart orange," "apple" and "grilled fruit."
To read the Business Insider article, click here.