Have coffee, feel good about the environment
Get great content like this right in your inbox.
Subscribe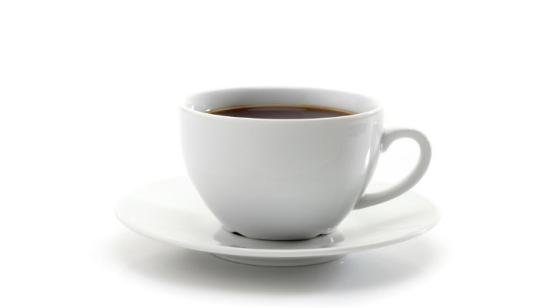 Tops Friendly Markets, a full-service grocery retailer in New York, northern Pennsylvania, western Vermont and north central Massachusetts, says it is the first retailer in the United States to offer consumers a line of 100 percent compostable single-serve coffee pods, which are being sold under the Tops Coffee House Creations brand label. Tops says coffee enthusiasts now can not only enjoy the taste of 100 percent pure Arabica premium coffee, but also can feel good about the important environmental impact they are making with each cup they brew.
Williamsville, N.Y.-based Tops teamed with Massimo Zanetti Beverage USA Inc., one of the world's largest coffee groups, for the project. With more than 35 years of family history in the industry stemming from Treviso, Italy, Massimo's expert cuppers assure quality in each stage of the process — from selecting and procuring green coffee through the roasting and cupping of the final blends, according to Tops. This full integration guarantees a continuous flow of quality coffee from seed to cup. That experience, knowledge and know-how ensure that Tops customers will enjoy the highest quality coffee anywhere, Tops said.
"Tops Friendly Markets has been a long-time customer of Massimo Zanetti Beverage USA and we are just as committed to the Tops coffee brands as we are to our own," said Clay Dockery, Massimo's vice president of corporate brands. "We're proud to offer this industry-leading innovation in partnership with Tops as a solution for the sustainability-conscious consumer."  
Made of 100 percent renewable sources, the compostable single-serve pods help to divert food waste from landfills and incinerators to composting that turns it back into nutrients that help improve the soil for farmers and gardeners.  Even the coffee ring is made up of coffee bean skins or "chaff" that previously used to go to waste. 
Tests of the new compostable pods in municipal composting show that the pods can break down in as few as five weeks in well-managed composting systems.
"With the rise of consumers drinking single-serve coffee, the new pods not only meet the needs of consumers by offering them a great tasting product, but the packaging is also environmentally friendly," said Dave Damrath, director of Tops Private Brands.  "With an estimated 38.3 million K-cups entering the waste stream every day, this is going to have a tremendous positive impact on environmental waste."