Grocery industry aims to reduce consumer confusion over product dates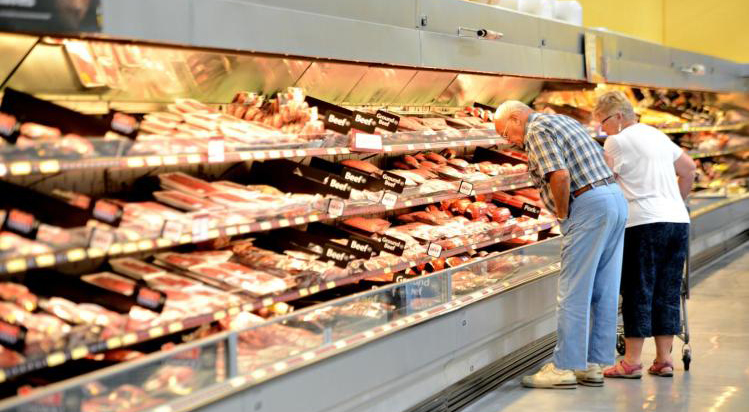 In a new industrywide effort to reduce consumer confusion over product date labels, grocery retailers and manufacturers have joined together to adopt standard wording on packaging regarding the quality and safety of products.
Currently, more than 10 different date labels on packages — such as "sell by," "use by," "expires on," "best before" and "best by" — can result in confused consumers, who discard a safe or usable product after the date on the package, according to retailers and manufacturers.
Spearheaded by the Food Marketing Institute (FMI) and the Grocery Manufacturers Association (GMA), the voluntary initiative aims to streamline the myriad date labels on consumer product packaging down to just two standard phrases:
"Best if used by" describes product quality, indicating that the product may not taste or perform as expected but is safe to use or consume.
"Use by" applies to the few products that are highly perishable and/or have a food safety concern over time; these products should be consumed by the date listed on the package and disposed of after that date
Retailers and manufacturers are encouraged to immediately begin phasing in the common wording, with widespread adoption urged by the summer of 2018.
"Our product code dating initiative is the latest example of how retailers and manufacturers are stepping up to help consumers and to reduce food waste," said Pamela G. Bailey, GMA president and CEO, in a press release.
"The shopper remains the most critical audience in our industry," added Leslie G. Sarasin, FMI president and CEO. "As the associations representing major food brands and retailers, we want to encourage a consistent vocabulary so that our customers clearly understand they are purchasing products that are of the highest quality and safety possible."
Walmart was among the companies praising the initiative's announcement, according to the press release. "As advocates for the customer, we're delighted with this industrywide collaborative initiative that will provide consistency, simplify consumers' lives and reduce food waste in homes across America," said Frank Yiannas, Walmart's vice president of food safety and health.