09/10/2018
Gelson's adds to wine list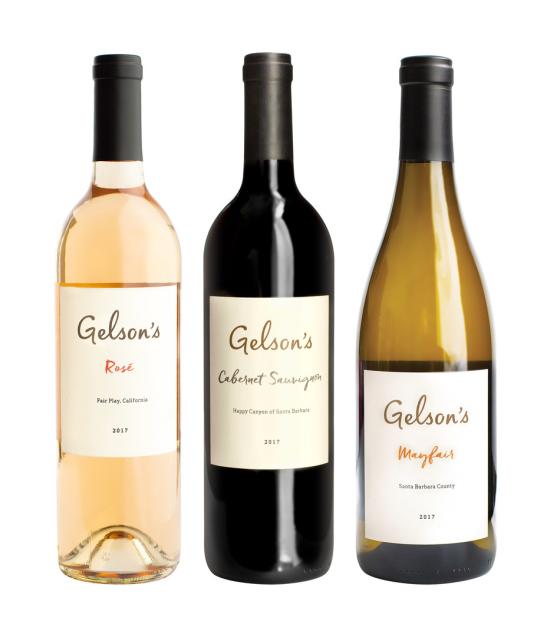 Gelson's Market, which operates 26 full-service specialty grocery stores in Southern California, recently added to its private-branded wine list. The Encino, Calif.-based retailer, which debuted its Gelsons' Wines a year ago, announced three additions: Gelson's 2017 Rosé, Gelson's 2017 Cabernet Sauvignon and Gelson's 2017 Mayfair.
Gelson's Wines debuted last September with five Santa Barbara County reds (pinot noir, grenache, syrah, sangiovese) and one white (chardonnay), created exclusively for Gelson's by winemaker Doug Margerum. The three new wines extend this collaboration while celebrating a new relationship with Napa winemaker Julien Fayard, named 2016 "Winemaker of the Year" by Wine Spectrum.
"It is my mission to produce exceptional wines, and that striving for excellence in all areas resonates with the long history of Gelson's," Fayard said in a statement.