FoodDive.com article compares pros and cons of private versus national brands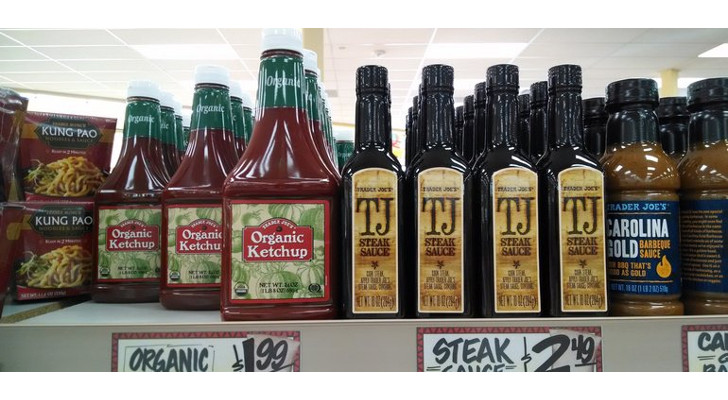 An article posted Nov. 7 on Fooddive.com, an online news site operated by Washington, D.C.-based digital media company Industry Dive, discussed in detail the advantages and disadvantages of private brands versus national brands.
Although national brands have greater visibility and recognition and larger advertising budgets, private brands deliver 8 percent to 10 percent higher profit margins, reported the article titled "Generic No More: How Private Label Products Compete With National Brands."
Quoted in the article, Jordan Rost, vice president of consumer insights at New York-based Nielsen, stressed the need for private brands to gain the trust of multicultural consumers.
"Across the board, multicultural households are more likely to say they don't know enough about store brands to want to try them," Rost, who is also a columnist for Store Brands, told FoodDive.com.
To read the article, visit http://knowledge-bank.net/how-private-label-products-compete-with-national-brands.