Five ways to impress with store brand QA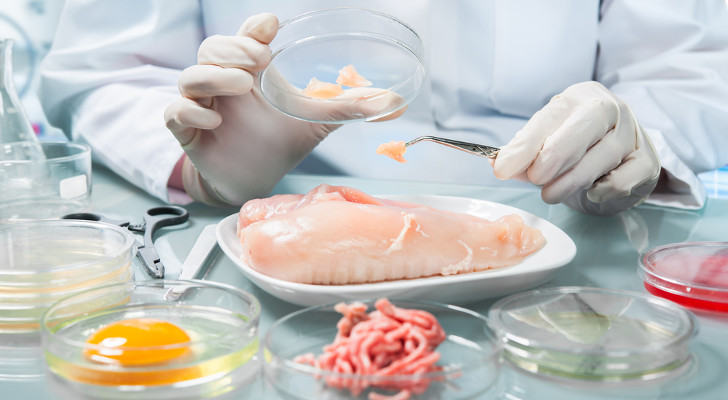 Retailing experts offer a number of suggestions for assuring consumers about the safety of store brands:
1. Through your website, the SmartLabel initiative that is under development, and any print or online publications you produce for customers, educate consumers about the composition and provenance of your private brand products and your food safety protocols and policies.
2. Remember that consumers today view food safety as more than preventing microbiological contamination. Many people need reassurance that the products they consume are healthful and free from certain chemicals and artificial preservatives.
3. Be sure that the packaging of your store brand food products reflects the quality of the items inside. Cheap-looking packaging suggests that corners may have been cut when it comes to quality assurance and safety.
4. If you're involved in a food safety issue, immediately and extensively communicate with consumers the measures you are putting in place to ensure that it doesn't happen again.
5. Products that taste, look and feel like they are high quality will convey to consumers that they are also safe. Ask your repeat customers to talk about and share photos of their favorite store brand products through social media channels. This will help increase interest and trust in your own brands.
To learn more about private brand food safety and quality assurance, read the article titled "Building Trust" beginning on page 36 of the May issue of Store Brands.