Federal court bars PL manufacturer from infringing P&G's intellectual property rights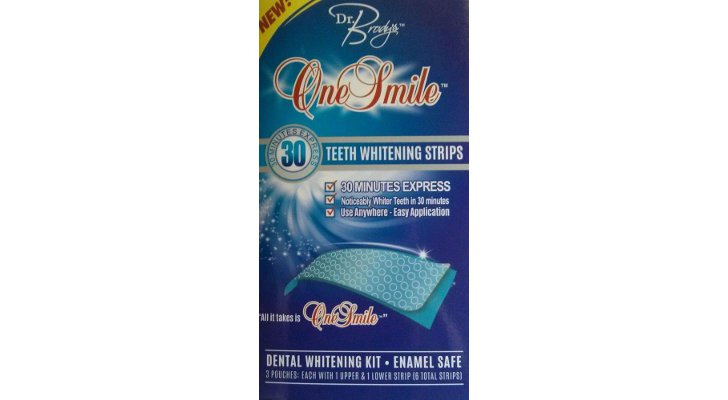 Procter & Gamble (P&G), Cincinnati, said a federal court entered a permanent injunction barring a private brand manufacturer from infringing P&G's substantial Crest Whitestrips intellectual property rights. Specifically, the court enjoined Onuge Personal Care (Guangzhou) Co. Ltd., a China-based private label manufacturer, from manufacturing, offering, selling or distributing products that infringe P&G's patents or its Crest Whitestrips trade dress or trademarks.
Earlier this year, P&G filed a complaint and motion for preliminary injunction in the United States District Court for the Southern District of Ohio against Onuge and La Crescenta, Calif.-based MS International Enterprises LLC., an importer. P&G alleged that the two companies were infringing P&G's patents, trade dress and trademarks. MS International responded by agreeing to respect P&G's intellectual property and by removing its products from the market. The case against MS International was therefore dismissed, P&G said, while the lawsuit against Onuge continued.
Following a preliminary injunction hearing on July 28, 2016, Onuge agreed to a consent judgment in which the court ordered a permanent injunction. This order is not appealable and ends the case, P&G said.
"P&G's resolve to protect our Crest Whitestrips intellectual property has not wavered. We will continue to enforce our IP rights to ensure that our trusted Crest brand, the innovations behind it and, ultimately, consumers, are fairly protected from infringers, big and small," said Deborah P. Majoras, P&G's chief legal officer. "We are pleased that, once again, we have been successful in protecting our investment in innovation that benefits consumers."